Pinghu Little Sun Childs Vehicles CO.,LTD.
---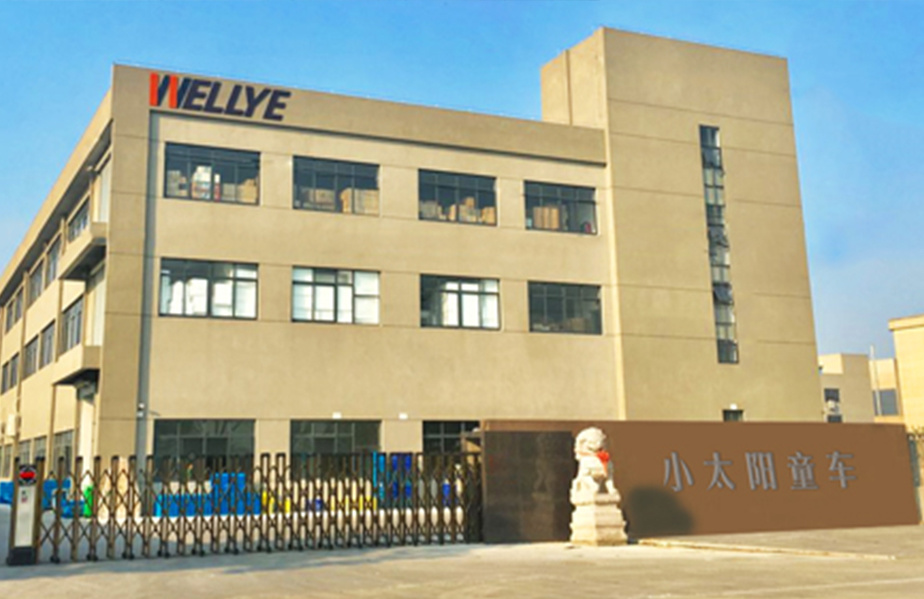 Pinghu Little Sun Childs Vehicles CO.,LTD. was founded in 2012, located in the Xincang Town, Pinghu City, Zhejiang Province. It is 5 kilometers away from Shanghai in the east, close to Shanghai-Hangzhou expressway, Zhapu Port, with convenient and efficient water-land transportation. It only takes one hour to go to Shanghai, Hangzhou, Suzhou and Ningbo by car. Here has one of bassinet bases in China called Xincang Bassinet City.
The company is professional in producing children's car,electronic balance scooter, with producing area covering 6000 square meters and built-up area 5500 square meters, with multiple professional product line, provided with annual production capacity of 200,000 bassinets while all the products are elaborately designed with patents applied. The company possesses specialized quality assurance ability and all of its products have passed detection by third party and have get China's 3C qualification and meet the CE Standards.
The management policy of Xiaotaiyang is Doing Fine, Doing Strong, Doing Big; our goal is to strive for the first-class enterprise in manufacturing bassinet.
Our management policy is: to be fine, to be strong, to be large
Our goal is: to create a world-class electric car manufacturer
Our core philosophy is:The concept of survival: only the right way can survive
---
Development philosophy: sacrifice ego, complete me
The idea of competition: to surpass oneself, to do not fight and to bend people
Sales philosophy: selling everything for love
Service philosophy: customer-centric, service with love
Brand concept: brand creates value, value makes wealth
The idea of wealth: money is a thing outside,growth is the first wealth of life
Work philosophy: to practice the simple method to the extreme is the unique skill
How to be a person: the money is enough to gather people, the measure is wide enough to get people;
The body is sufficient to make a man
Employing philosophy: position first, ability second
Organizational philosophy: make the platform and achieve yourself
Achievement idea: ordinary people pursue the goal, the outstanding person exceed the target, the outstanding person creates the miracle
Pinghu Little Sun Childs Vehicles CO.,Ltd.
Wechat
---
Copyright ? 2022 Pinghu Little Sun Childs Vehicles CO.,Ltd.